Welcome to
Havertown Automotive!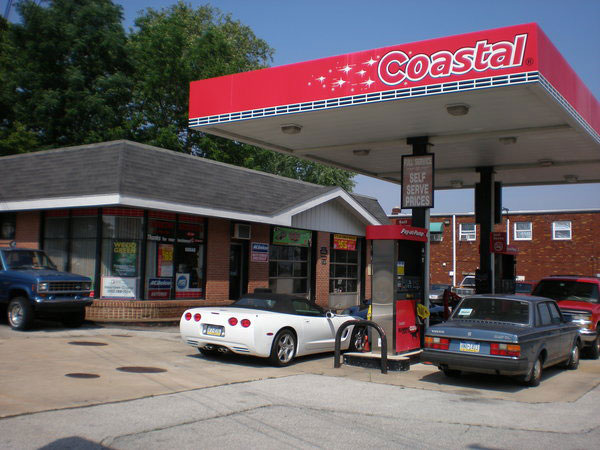 Your experience will start with a warm welcome and trustworthy customer service followed by a knowledgeable technician properly diagnosing your vehicle's exact issue. Once a proper diagnosis is complete, then we use years of experience to offer you quality automotive repairs. We have worked on almost every make and model including services as basic as a regular oil changes to complicated repairs like engines repairs and wheel alignments. We pride ourselves on being a full-service automotive repair shop. With over 30 years of experience of working in the automotive field, you can count on your repairs to be done correctly and in a timely manner. We use high quality replacement parts and stand behind our work. Stop in or give us a call!
Call us today!
Are you happy with your current auto mechanic?
Trust the team at Havertown Auto to get it done right!
Contact an Expert
Check out our
quality services
Want a second opinion on a recent automotive quote or repair?
Stop in and speak with Bill, the owner, and we promise you will receive an honest response backed with over 30 years of experience!
Send a message